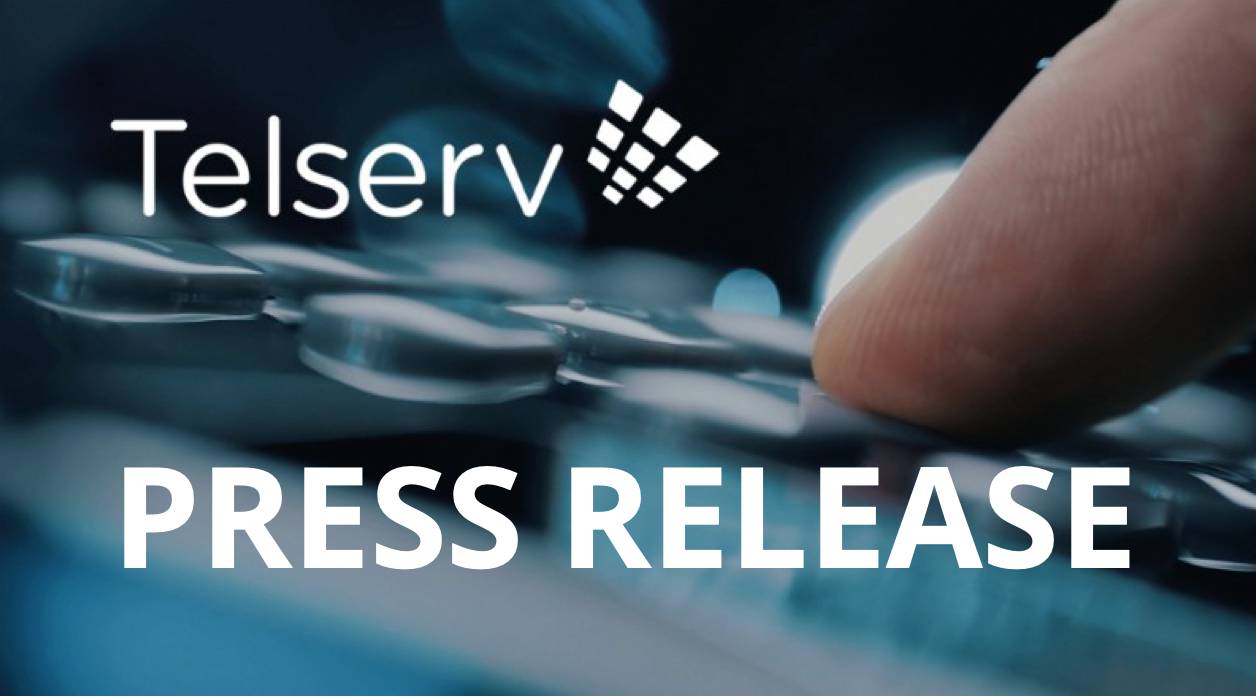 Bilateral agreement with Telefónica
TELSERV ANNOUNCES A GLOBAL BILATERAL AGREEMENT WITH TELEFONICA
AMERSFOORT, The Netherlands, January 23, 2019: Telserv, the global leader in telecommunication services in the field of Local Access Numbers (DID and Two Way Voice), International Toll Free Services (ITFS), Mobile and other international number solutions, today announced a new global bilateral agreement with Telefónica International Wholesale Services (TIWS).
The Telecom industry is a highly dynamic market. Telco's need to focus on the creation of new revenue streams, optimizing existing revenue and investments constantly, all whilst delivering high end solutions to their end customers. Telserv is serving the industry with solid number solutions and related services. Telserv partners are therefore able to focus on their strategy and increase revenues and margins.
Through this bilateral agreement both organizations are able to address new markets and create and optimize revenue. Telserv will be able to expand its offering to include the Spanish speaking regions of South America and Spain - in its portfolio, while Telefonica will be able to expand its service delivery for its customers globally.
This new agreement provides customers of both organizations with a broader solution portfolio, based on connectivity between Telefonica's Tier-1 global network and the Telserv Global Voice Network (GVN) and all available number solutions.
Telefónica is a company that is aware of the new challenges and opportunities posed by digital transformation and the exponential growth of engagement across today's society. That is why Telefónica offers the means to facilitate communication between people, providing them with the most secure and state of the art technology. Telserv is supporting Telefonica to fulfil that promise.
As a global provider, Telserv is always evaluating where it can improve and expand, but only with partners that are able to deliver high quality solutions and who can contribute to the Operational Excellence Telserv is aiming for. "We are pleased to be working with Telefónica bilaterally," said Marco Dunhof, Chief Strategy Officer of Telserv. "We enjoy our successful collaboration because this relationship offers us the opportunity to work together in a more comprehensive way for customers' betterment."