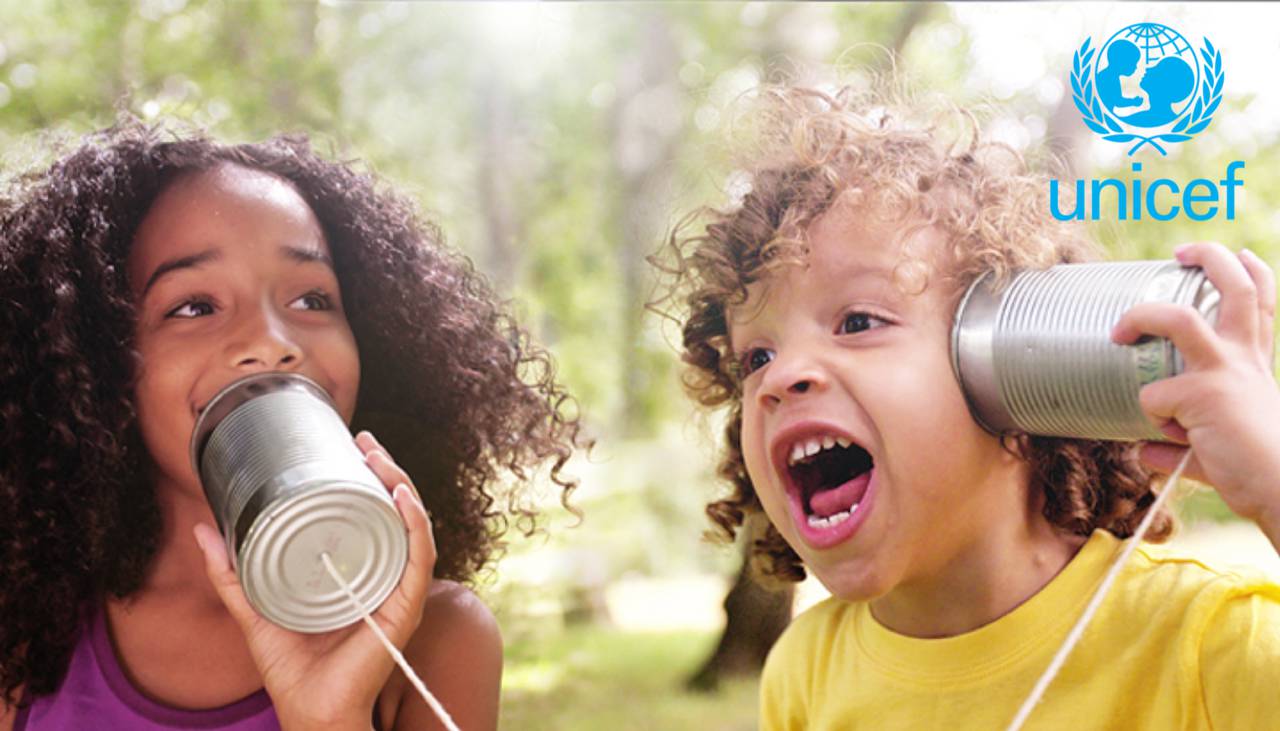 Level up with Telserv in 2019
The year is ending, and it is time to reflect on 2018. It has been a great year, not only for Telserv, also for the Telecommunications business in general as it has seen some great initiatives in 2018.
As global provider and market leader for number solutions and services in more than 145 countries, Telserv is focused on expanding its services portfolio and delivering the best service possible to its customers. Where possible, Telserv is evaluating where it can improve and expand every day of the year. This attitude will enable us to deliver high quality solutions which will contribute to the high level of Operational Excellence. Based on this approach, we are pleased that we can announce some news and multiple improvements again:
Telserv has expanded on its coverage with more Tier 1 interconnects and offerings over the last year. Contracting more Tier 1 operators, also resulted in expanding our Mobile and Unified Communications propositions. Additionally, we have invested in brand-new Main POP's in New York and Hong Kong and will be expanding soon with a major list of additional POP's globally to expand our Global Voice Network. Our API Driven Platform has been expanded even more. Multiple operators and service providers are experiencing benefits on a daily basis! To add to that, we were also able to adjust the rates and create a high number of improvements!

For all of us, the world is changing every day. New initiatives are reaching us daily and are adding to the complexity you will have to address. Telserv is focused on supporting its customers and creating the best experience in a daily basis, and also feels responsibility to make this world a better place. In our collateral, we show you how easy it is to build business based on our platform.
We believe it should be as easy for children to build on their future and therefore, while preparing for our joint future, we have decided to make a donation to Unicef so we can also build on the future of children around the world!

With the kindest regards,
Marco Dunhof (CSO) & Johan van der Lijcke (COO)