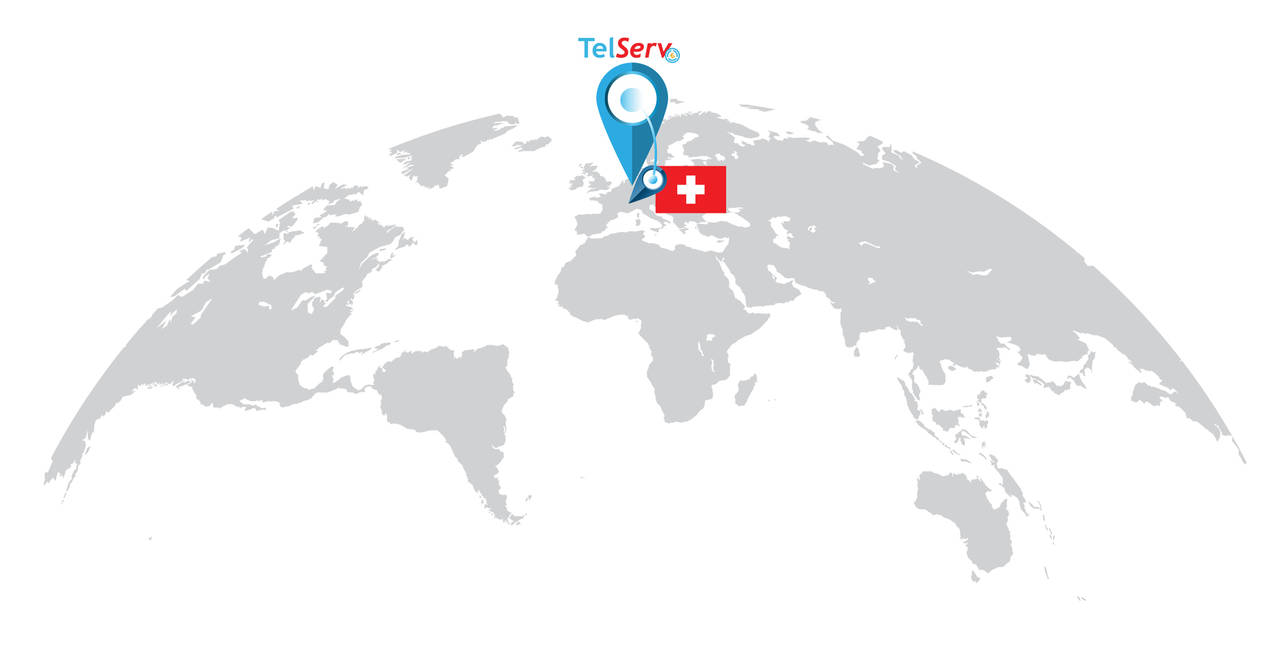 Switzerland
At TelServ we want to keep you well informed with the latest news on our coverage and other relevant changes. This time we want to highlight our presence in: Switzerland.
In Switzerland TelServ is a fully licensed operator with its own infrastructure, a truly unique opportunity for services in this country. As an operator we can offer all product types; DID's, International Toll-Free Services, Premium Rate - and Shared Cost Numbers. Unlimited channels, accessible from mobile and fixed. Number portability available.
We will help you to optimize your business. As a highly specialized partner, TelServ offers the possibility to completely outsource the complex aspects of your numbering business. Of course, due to the fact that TelServ is a fully licensed operator in Switzerland, we can offer you the best conditions for your custom-made services and the highest out payment, especially for Premium Rate and Shared Cost Services, clients with high volumes in DID numbers are eligible for a kickback.
We have installed all our equipment locally, so we can guarantee top quality of our services without any latency. As an operator we have many number blocks on our shelf, directly available for all Swiss languages. Our Compliance department is directly involved as a partner to the local Swiss regulator Ofcom (Bakom), our Porting services will help you with the process of porting your current numbers.
Our team is ready; if you have any questions about our products in Switzerland or any other country, just call your Account Manager or contact Sales Office at sales@telserv.nl.