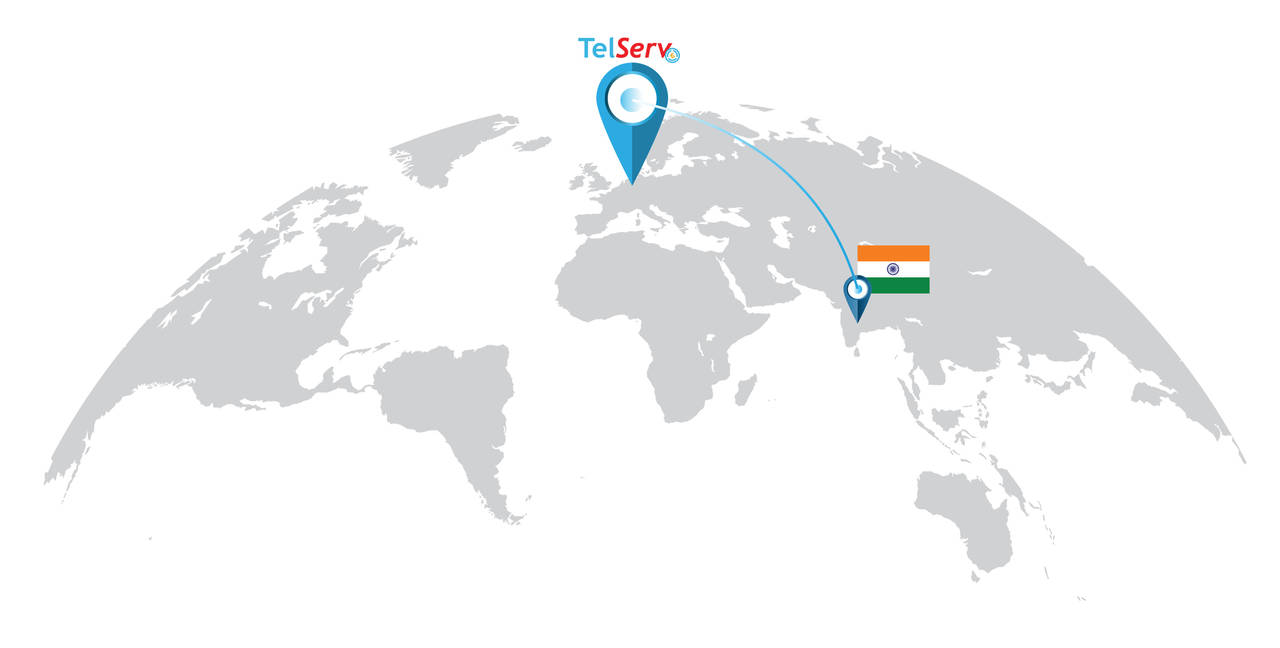 Toll-Free services in India
At Telserv we want to keep you well informed with the latest news on our coverage and other relevant changes. This time we want to let you know that we now have a new interconnection agreement with a Tier 1 operator for international Toll-Free services in India.
Prefix 000800XXX
Reachable from fixed, mobile and payphone
International accessibility depends on the local operator
Very good pricing at high volumes
Unlimited channels, no number portability (please note that no calling card traffic is allowed)
If you like to be informed about the specific details and pricing for International Toll-Free, Domestic Toll-Free (prefix 1800XXXX) or DID services in several cities in India, or our services in any other country, just give us an estimate of your forecasted traffic and your target rates and we will prepare a very sharp offer for you.
Don't hesitate to contact us at sales@telserv.nl